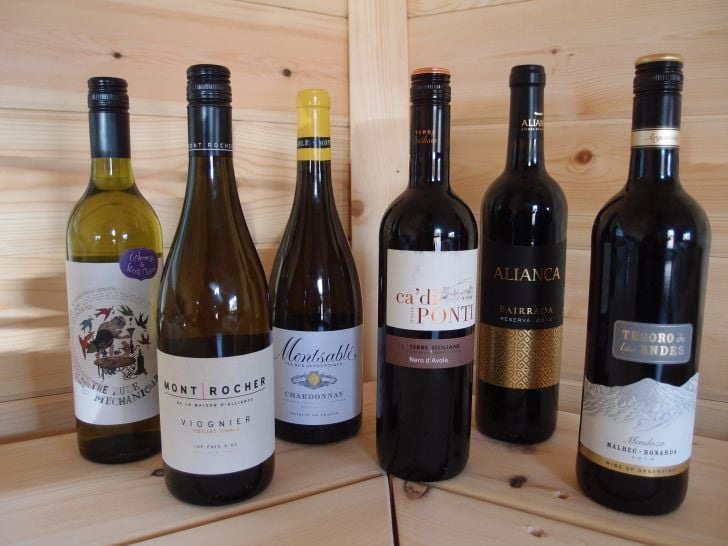 We have recently teamed up with Worth Brothers Wines, who are going to be giving us lots of advice and tips on great wines and offering us quality wines at great prices delivered direct to your door.
Worth Brothers Wine are an independent wine merchants. It is a family business owned and run by Tim, Richard, Michelle and Monique Worth. They are based in Derbyshire and Staffordshire. Richard and Monique run the Lichfield shop in Staffordshire which opened in 2005 and Tim and Michelle run the Kirk Langley shop in Derbyshire, which opened in 2010.
They stock hundreds of wines to suit all budgets and tastes and specialise in wines from smaller, award winning vineyards. They supply individual and wholesale customers.