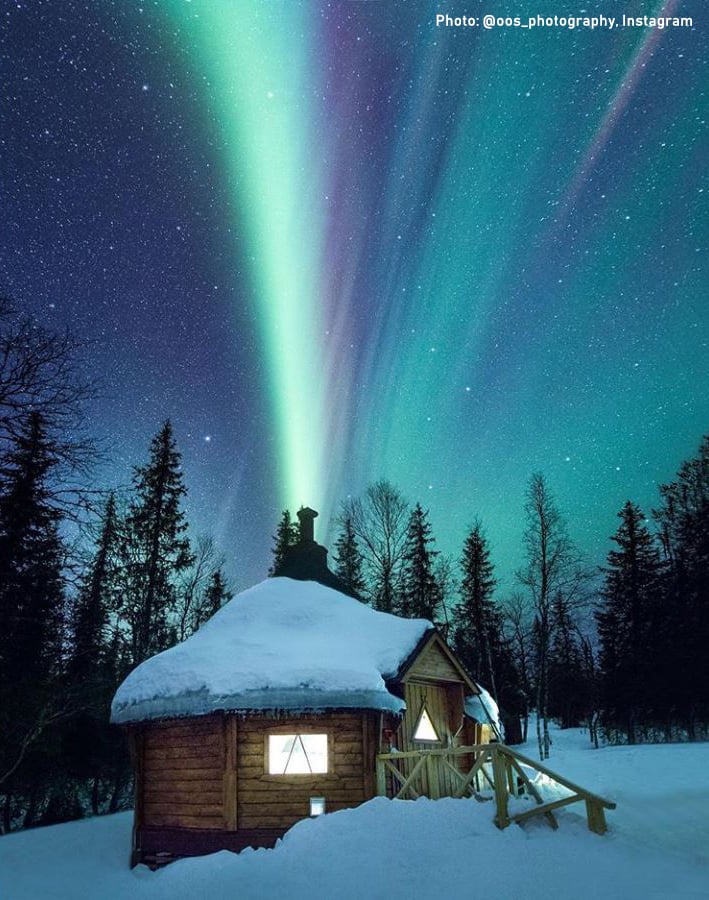 You can't mention Finland without talking about Grillkota...
Watching The Apprentice (BBC1, Wednesday 13/11/19) I had to stop myself from screaming "BBQ huts" at the TV! This week, the two teams were tasked with creating an advertising campaign to promote Finland as a summer holiday destination.
I'm Finnish, you see. I shared Lord Sugar's disappointment!