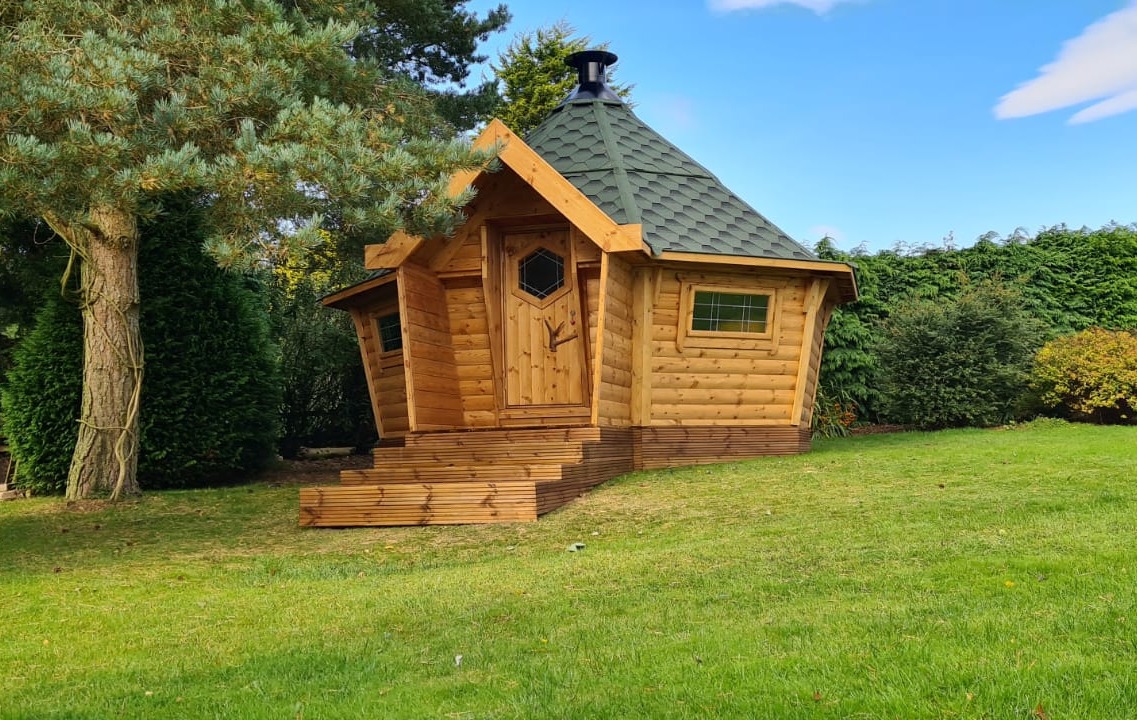 Scandi is very much in. Whether we are talking about country style Gustavian interiors from Sweden, the Scandinavian mid century classic designs of the Modernist movement or the Danish passion for Hygge, we can't seem to get enough of it.
From Copenhagen-based textiles brand Tekla, who just launched a collection of flannel pyjamas – which look so comfortable, snug and warm – they positively ooze 'cosy night in'.
To Danish food writer, Trine Hahnemann, who is in demand for her Scandi recipes - the image of Scandi carrot soup that illustrated her recent piece for The Times makes your mouth water just to look at it, such a vibrant colour, it warms you up inside without even needing to take a spoonful.