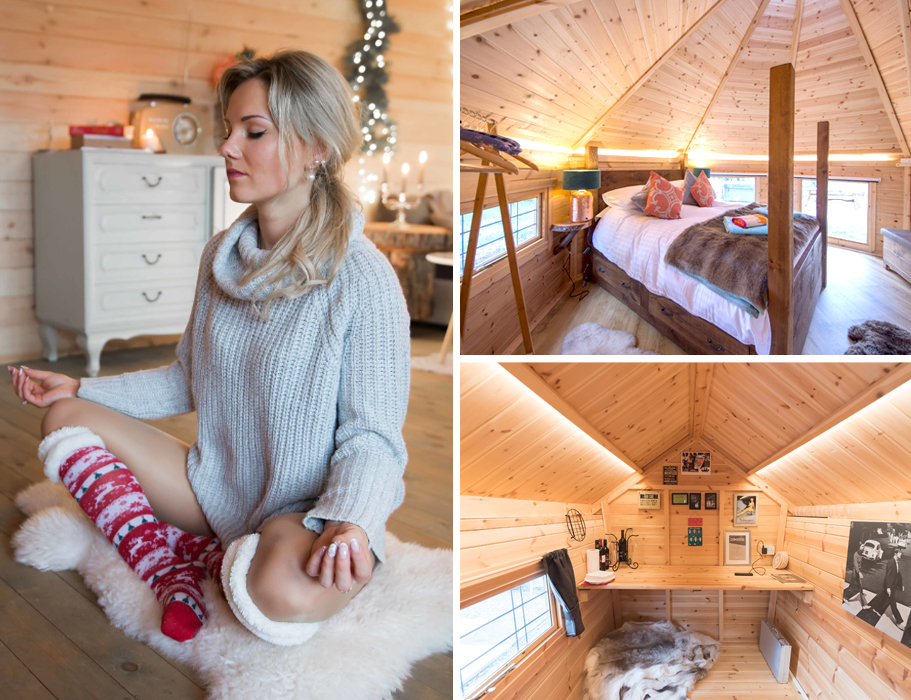 Our Arctic Cabins lead many varied lives - the extra space is used for lots of different purposes by our customers. Check out the A-Z of Arctic Cabin uses below.
While each Arctic Cabin leaves us the same, it's the life that you give it - what you do in yours, that sets each one apart.
The adaptability of an Arctic Cabin is what makes it so versatile. Many customers choose to have our integrated barbecue grill and built-in seating for all-year-round entertaining as the main use for their Arctic Cabin. But some opt for a cabin without the barbecue so they can use their extra space for another purpose, and the variety of uses is as long as our arm! Read on to see how our customers are using their Arctic Cabins...