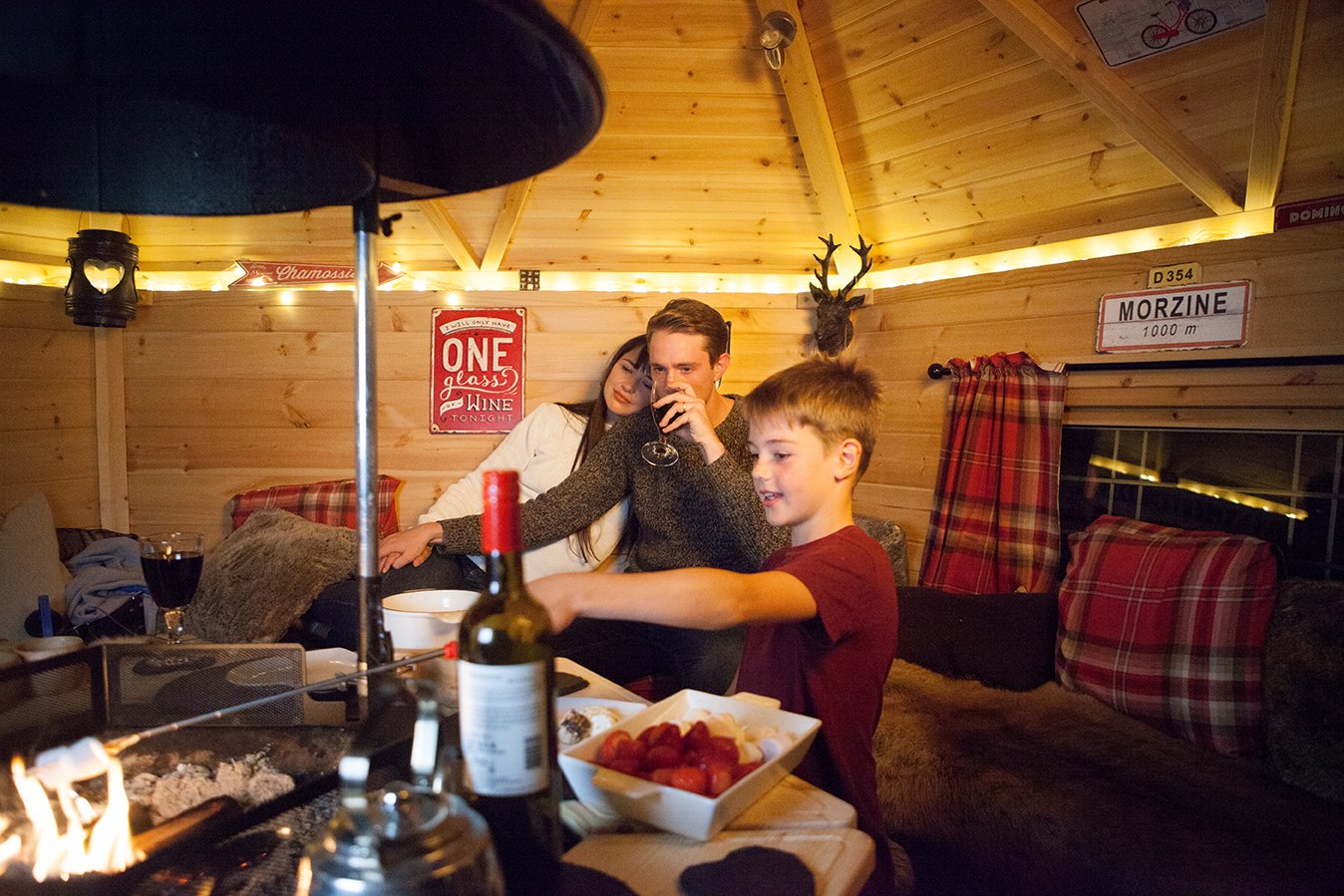 The perfect Staycation
In one of the videos we made to promote Arctic Cabins' wonderful BBQ huts, we see a family having a lovely holiday, spending quality time together and we close with the line following line: "Why not bring those holidays home with you. Arctic Cabins. The Perfect Escape. At Home."
It always gives me have goosebumps when I hear Steve, the narrator, say those words.
It's a wonderful thing isn't it? To be in your garden but feel like you are on holiday. To be creating memories that will last a lifetime with your family, without having to even open your front gate. To hear your children laugh, to have that sense of carefree abandon that a holiday allows and to also know that you are all completely safe.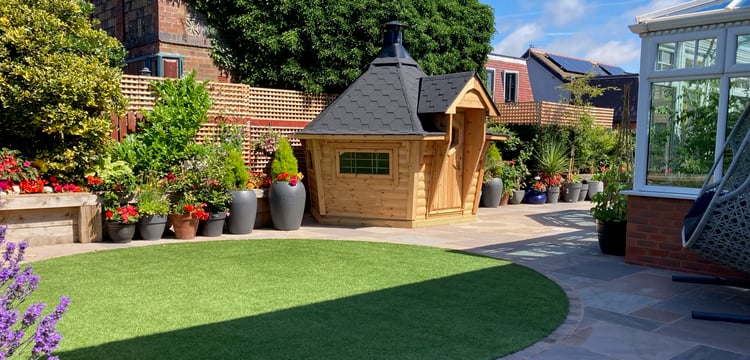 The Perfect Escape
When we crafted that video, I had no idea how prescient those words would be.
Bringing the holiday home has never been more important or needed - there has never been a better time to have the Perfect Escape right on your doorstep.
And In these strange times, Arctic Cabins BBQ Hut owners are reaching out to us and sharing stories of how their very own Perfect Escape is giving them a 'Holiday at Home'.
When you welcome an Arctic Cabins BBQ Hut into your family, you become part of our family. We love to hear about the life that you have given to our cabins – and the new life that they have given you in return.
Some of the most recent feedback has brought tears to our eyes. Actual tears!
Karen says, "We have had our cabin three years now and it's the best thing I ever purchased. We came to look at them after my husband was recovering from his second brain operation and his brother was sadly dying of cancer."
It's amazing isn't it how, sometimes, it takes life changing moments like this to make us see what's important?
Karen adds, "We went in the second to last cabin and the fire was going, I looked across at my husband and thought 'life is too short'. We signed there and then."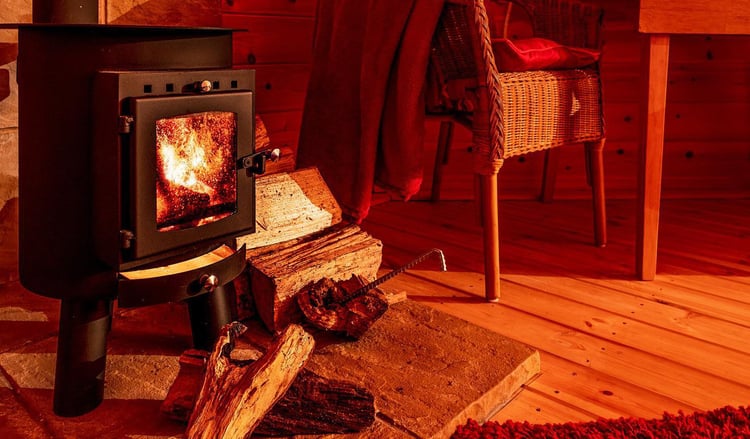 It is amazing how that first experience can leave such a lasting impression. The spruce scent that welcomes you in; the glow and the crackle and the warmth on your face from that central barbecue; the paradoxical feeling that you're both outdoors in the fresh air and cosy and safe inside; the illusion that your BBQ Hut is bigger on the inside than the outside thanks to those trademarked sloping walls - they all add to the wow factor. But most of all, it's that you instantly can visualise making memories with your loved ones in a magical space… in YOUR magical space.
Karen goes on, "We have placed our cabin at the end of the garden and planted a wild garden around it. When we are in the cabin it just comes alive, I love it when you pop out to the loo and all you can hear is laughter. That's what it is all about!"
In a topsy-turvy world, the laughter of loved ones is a precious thing, isn't it?!"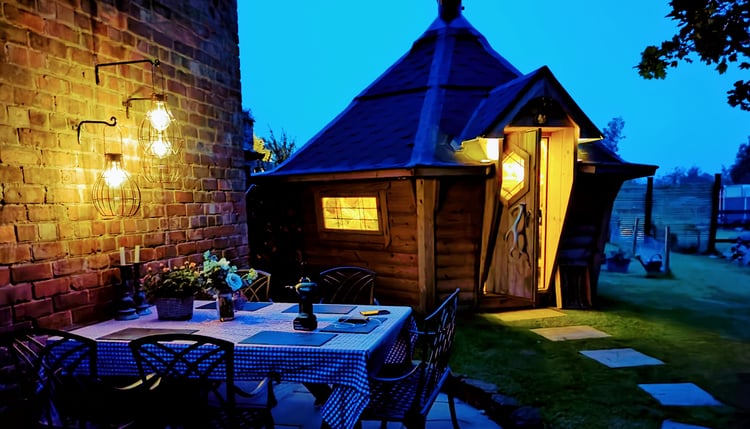 Terry's Arctic Cabins BBQ Hut was only installed in the August of 2019 and it's already integrated fully into his family's life and his passions.
"It is a truly great addition to both our garden and our lives," Terry told us. "We named it 'The Hive' as I am a beekeeper and the shape is the same as a cell in a beehive so it was an obvious choice. We look forward to bee(ing) happy in it for years to come."
We are glad that your BBQ Hut created such a buzz Terry!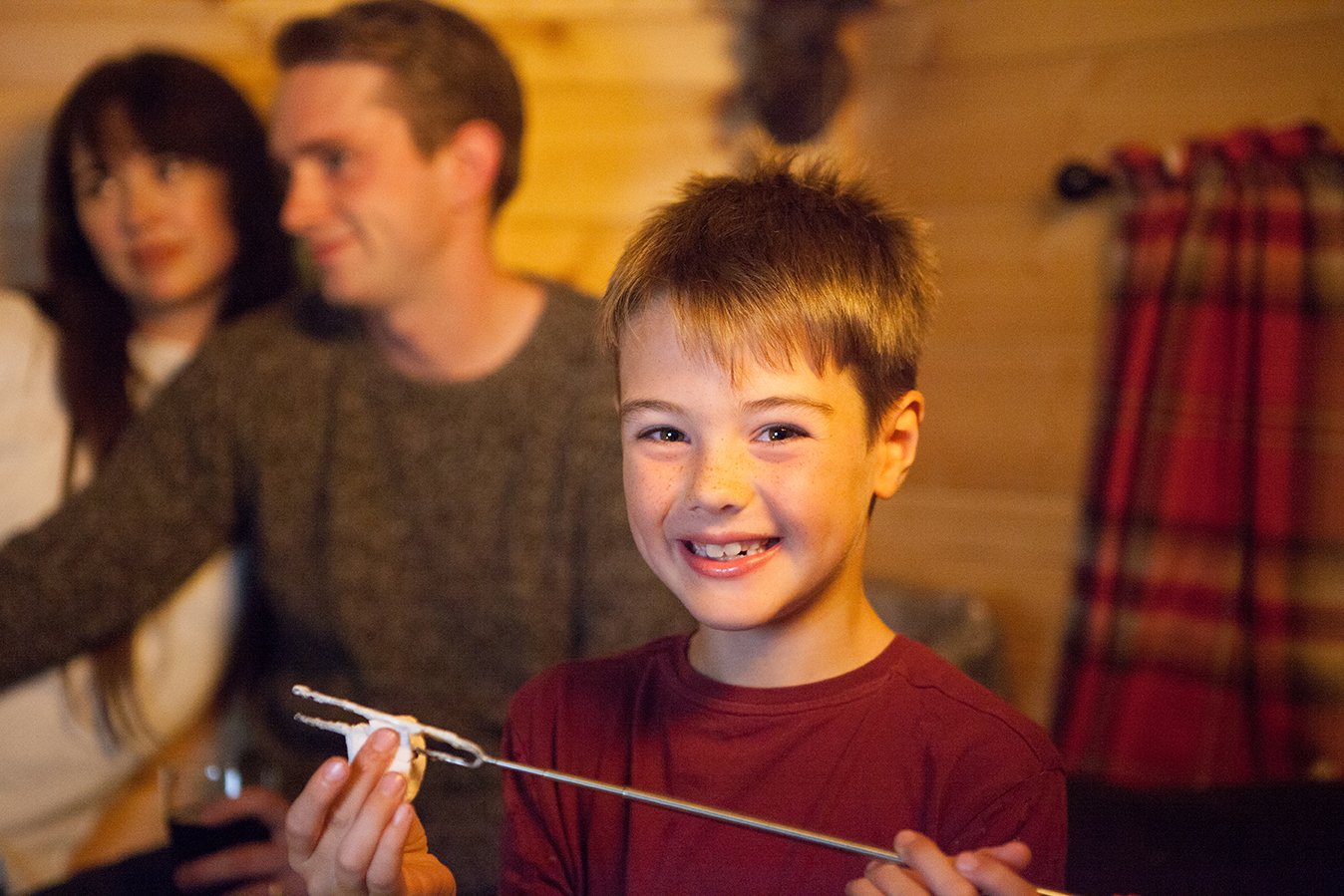 And finally, for now (we could write a book!), Sarah's BBQ Hut has been part of their family for about 7 years. "We have never looked back, best thing we've ever bought. It's such a big part of our lives & the garden. The garden fits around it rather than the other way!" she says.
Whatever the weather, our owners can enjoy many a night by the fire in their own garden escape. It is more important than ever that we spend time with our loved ones and laugh together. Maybe it is time to bring those holidays home with you and enjoy "The Perfect Escape. At Home."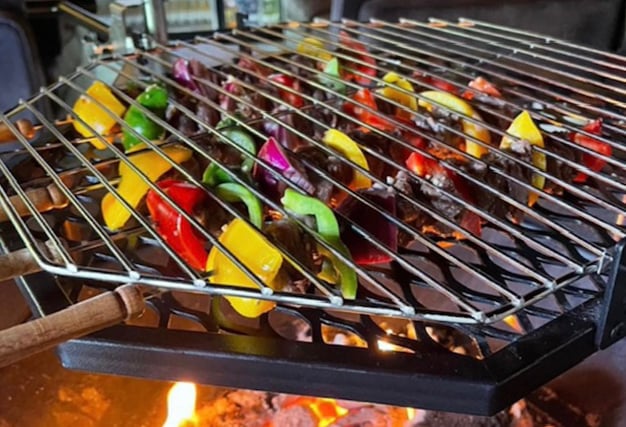 A BBQ Cabin Is For Life!
Your Arctic Cabins BBQ Hut will be a part of your life for years. The hope of a post lockdown life that is more family centred, focused on the things that really matter, is the most abundant theme in all the enquiries that we have received this Summer.
Customers are looking towards the future. We've even had a couple of families who have decided that "The Perfect Escape. At Home" is their holiday plan for the next three or four years. "At least I can be sure we'll be safe," a father of five told us whilst taking a virtual tour of our show-site.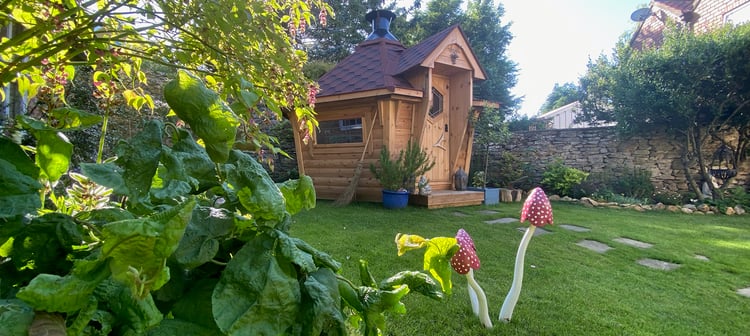 Others are looking to go even further and create a whole 'holiday complex' in their garden. "Center Parcs in our back yard is what I'm thinking," another Dad said as he designed a perfect escape that not only had a BBQ Hut but also a Hydropool Swim Spa in a Garden Room from our sister businesses Hydropool Midlands and Cabin Master.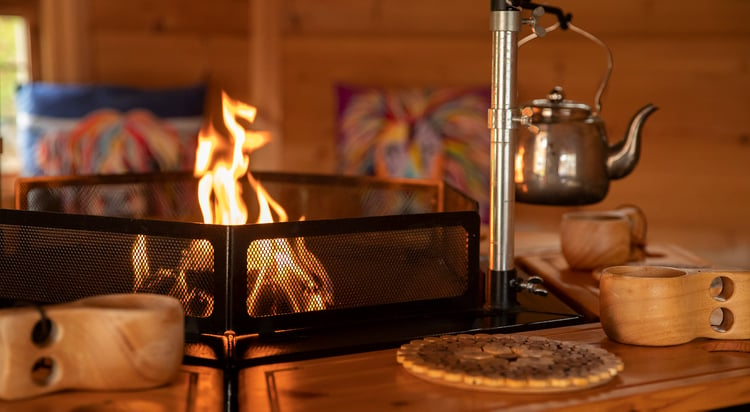 Arctic Cabins is a family business. We understand the importance of family. It's at the heart of everything we do. We'd love a BBQ Hut to be at the heart of everything you do, as a family, this Summer.
You can take a Zoom or Facetime virtual tour and see the BBQ Huts for yourself and even better, due to the raise in restrictions and a high demand for Garden Offices & Garden Rooms our large open-air show site is fully open to the public and, for your safety, viewing is by appointment only.
Please call to book your time slot on 0115 932 8888 and come see our 22 garden buildings.
Once you step into an Arctic Cabin BBQ Hut, you'll never want to step out again.